Hanover Township in conjunction with the Colonial Regional Police Dept. is looking for volunteers to re-establish the Neighborhood Watch Program within the Township. Their first meeting was held on March 31, 2022 @ 7PM at the Hanover Community Center. There was a wonderful turn out - Thank you to all who came and signed up.
If you are interested in becoming a neighborhood watch liaison, captain, or volunteer, please attend upcoming meetings or by contacting Sgt. Kulp @ Hanovercrimewatch@colonialregionalpd.org .
Check back often for updates and future meeting information.
Hanover Township Crimewatch Group meeting quarterly.
Next Crimewatch Group Meeting is Thursday, July 20th @ 7:00 PM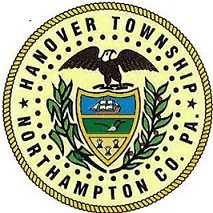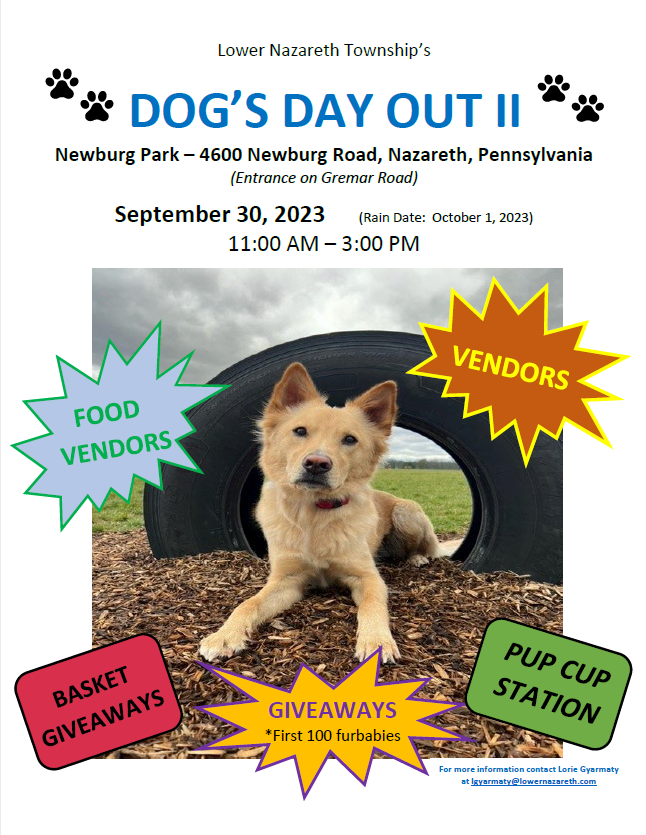 Lower Nazareth Township
Dog's Day Out II