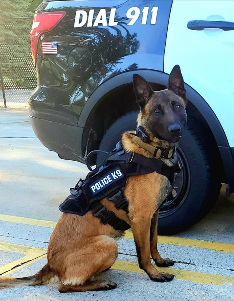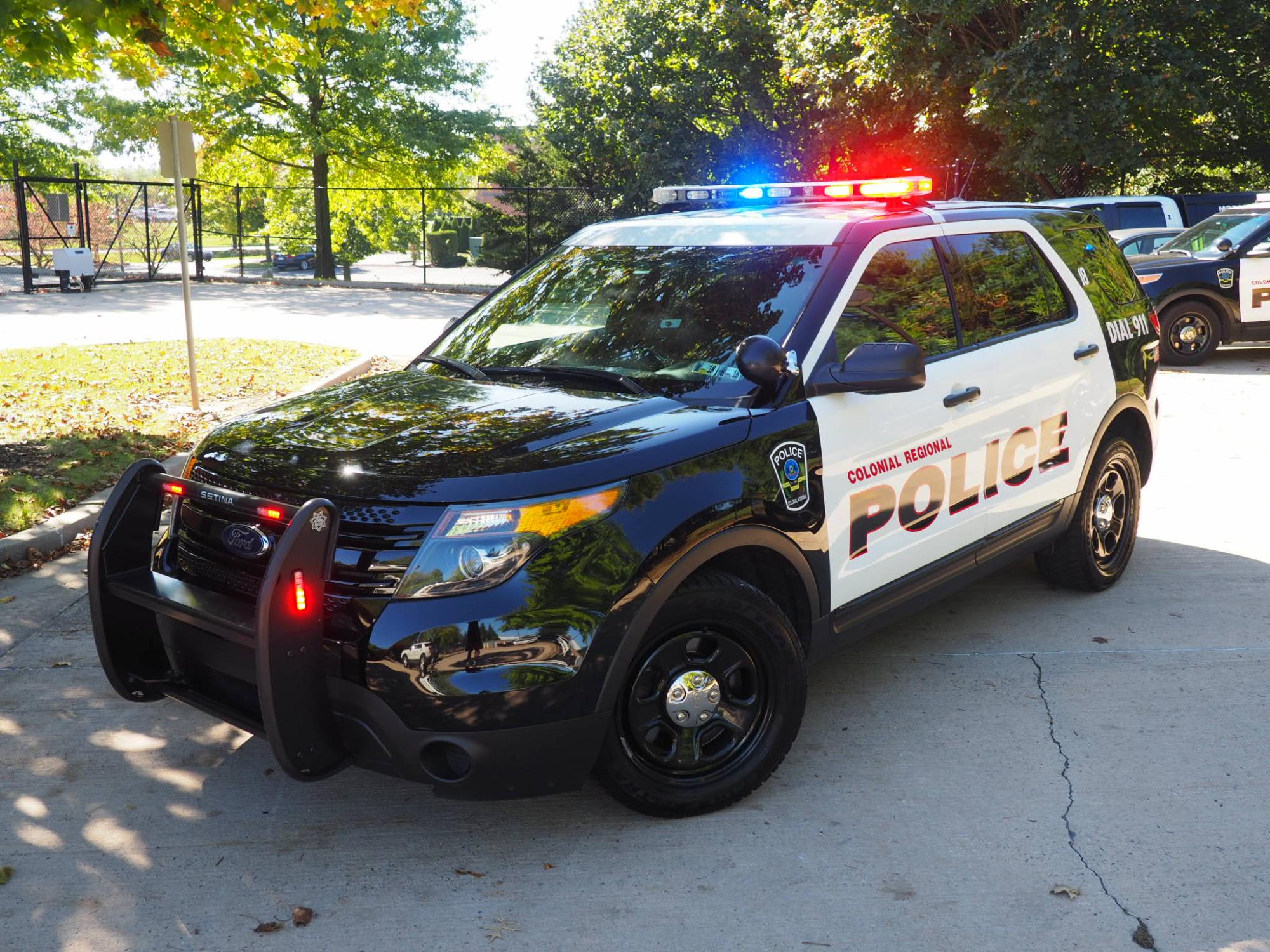 2023 Spring Testing for
Police Officer
has concluded
Physical Fitness Test & Written Test - Completed
Applicants are responsible for checking their email account to monitor for notices, scheduling and process updates.
Oral Interviews - Completed
Polygraph Testing - Completed
Background Investigation - Completed
* Candidates will be contacted via email with updates. Please check your email often for notices.
Contact: Chief@colonialregionalpd.org
or gheffner@colonialregionalpd.org
Act 120 Certification is not required.